Craft Beer & Cider from the Butcher's Hook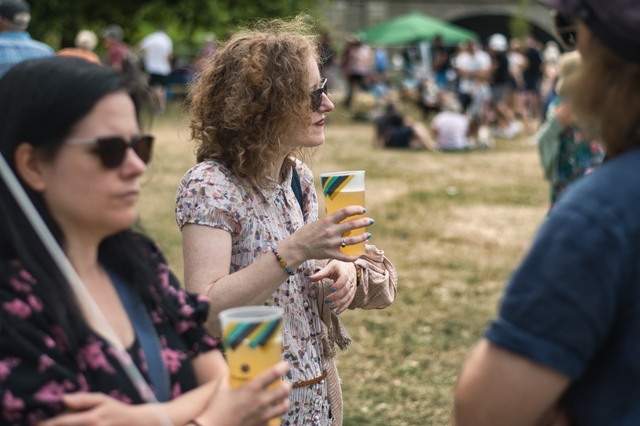 The Butcher's Hook is a micro pub set in a tiny victorian butchers, located just behind the Clock Tower on Bitterne Park Triangle. They specialise in real ale and craft beer and also sell wine cider and soft drinks.
The Butcher's Hook will be running a pop up bar at TriFest in the beer tent. There will be a range of craft beer, lager, cider & soft drinks. A full beer menu will be released closer to the time.
The TRIFEST marks are the trademarks of Triumph Owners ' Motor Cycle Club C.I.C. and are used with permission.
TriFest is partnered with Friends of Riverside Park.