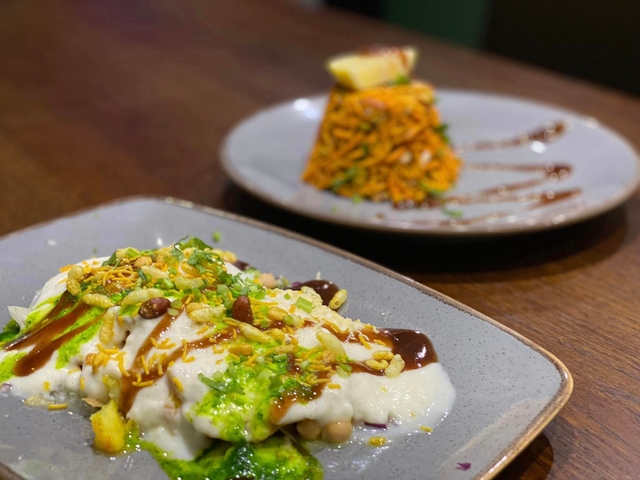 Dhamaka
Dhamaka is an explosion of flavours!
Dhamaka assimilates the culture of Indian sub continent vibrant colours, lit up festivals and the amazing curries from all corners of Southeast Asia.
Ice Cream van
For all your sweet treat needs, come visit the ice cream van at TriFest.
The TRIFEST marks are the trademarks of Triumph Owners ' Motor Cycle Club C.I.C. and are used with permission.
TriFest is partnered with Friends of Riverside Park.